Case of the 2020 Fish Kill
Module 1: Lesson 3
Through this lesson, students will use the case study of the 2020 fish kills in Biscayne Bay to play a "who-done-it" murder mystery game and determine what sources of pollution may have caused the disaster. Then they will develop a plan of action as scientists studying the water quality in Biscayne Bay.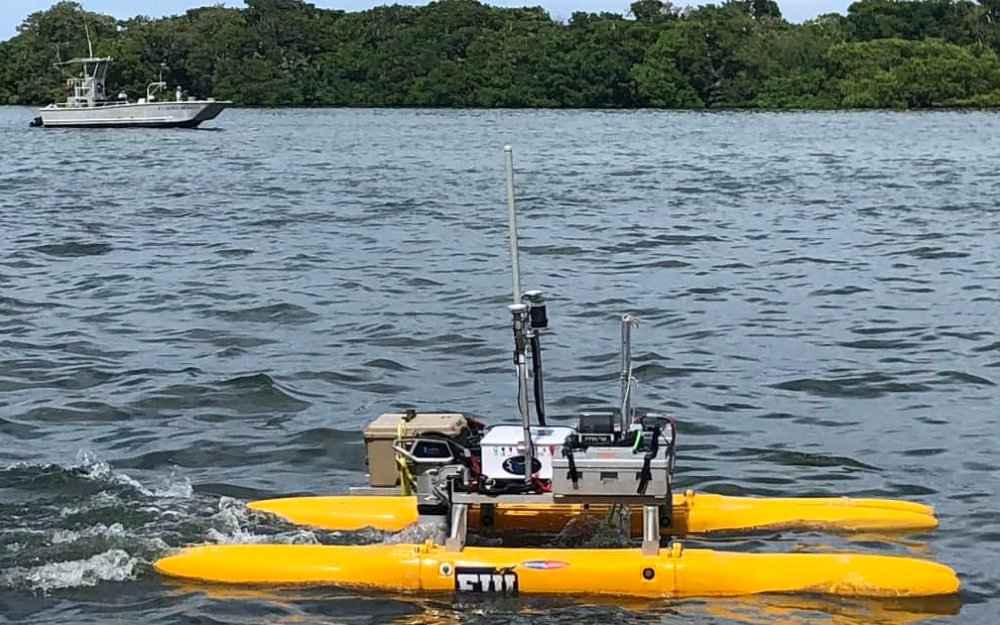 Lesson Plan
Essential Questions: How does science, specifically the monitoring of environmental parameters, influence policy decisions? Can there be multiple ways to develop a creative methodology used within an scientific investigation?
Objectives: By the end of this lesson, students will be able to:
Discuss, compare and negotiate methods used, results obtained, and explanations among groups of students conducting the same investigation
Explain that science is one of the processes that can be used to inform decision-making at the community, state, national and international levels
Discuss the need for adequate monitoring of environmental parameters when making policy decisions
Create Connections
Ready for more? We offer many ways to engage with our research.
Standards-aligned programs create a more immersive experience for your students and enhance the learning outcomes of Mission Inspire.

Our professional development camp guides educators in making curricula that connect students with real university research.

Free activities and resources connect learners everywhere with experts from the nation's fourth-largest public research university.