Inspired by the work conducted on the Biscayne Bay Campus, explore local environmental issues with global stakes.
Module 1: What's in the Water?
In South Florida, water is the basis for everything. From the economy to recreation, the use of fresh and salt water is highly important to community members and visitors alike. This resource, if protected and conserved, can help our ecosystems thrive and boost the quality of living for Floridians. Through this module, students will use FIU data sets to learn about the different parameters scientists look at to determine the health of a body of water; explore real-life water management cases; and understand where freshwater comes from.
This lesson will review the importance of water quality by using real data from FIU's CREST Center for Aquatic Chemistry and Environment to answer crucial questions about Biscayne Bay. This lesson supports core concepts within physical science and life science such as the chemical and physical components and changes within an ecosystem and how they affect populations.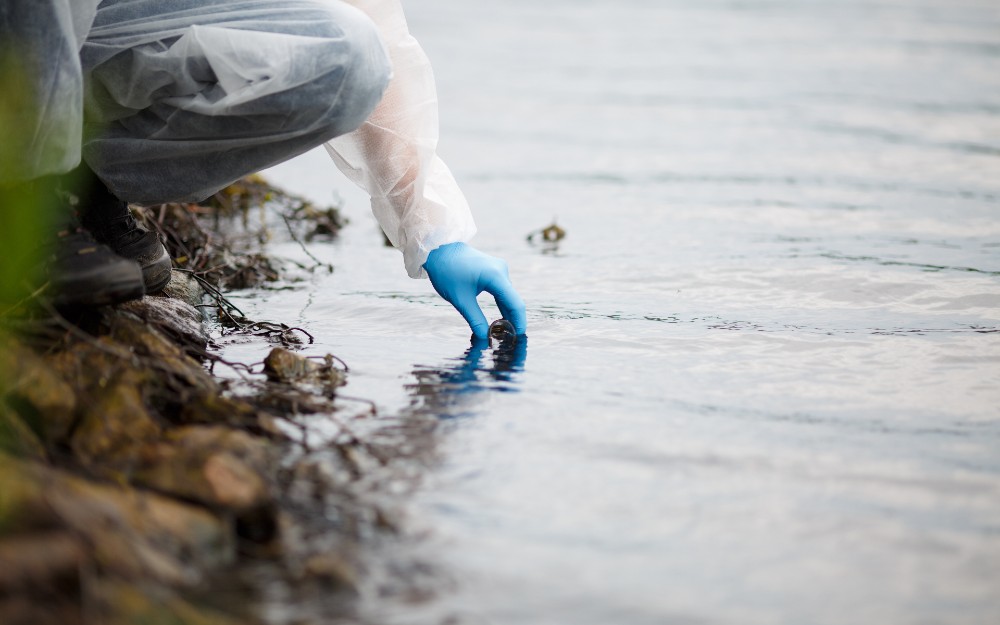 Module 2: Rooted to the Bay
Mangroves are the distinctive trees that cover many of Florida's coastlines. Their complex prop roots helps to stabilize the shoreline and provide shelter for birds, fish and invertebrates. Unfortunately, Biscayne Bay has lost a large area of of these trees due to development. In fact, mangrove forests around the world are decreasing at a rate of 2 percent per year. Through this module, students will learn about what makes mangroves so resilient; put a "price tag" on the value of these trees through an understanding of ecosystem services; and learn about the impacts of marine debris on these coastal habitats.
This lesson will teach students about the resilience of mangrove forests and how they stay strong and protect coastal areas, even during hurricanes and in the face of global climate change. This lesson covers concepts within life science, engineering and design, and nature of science through learning about food webs and chains, energy transfers and trophic levels while interpreting and analyzing an experiment to find creative solutions to a local and global issue.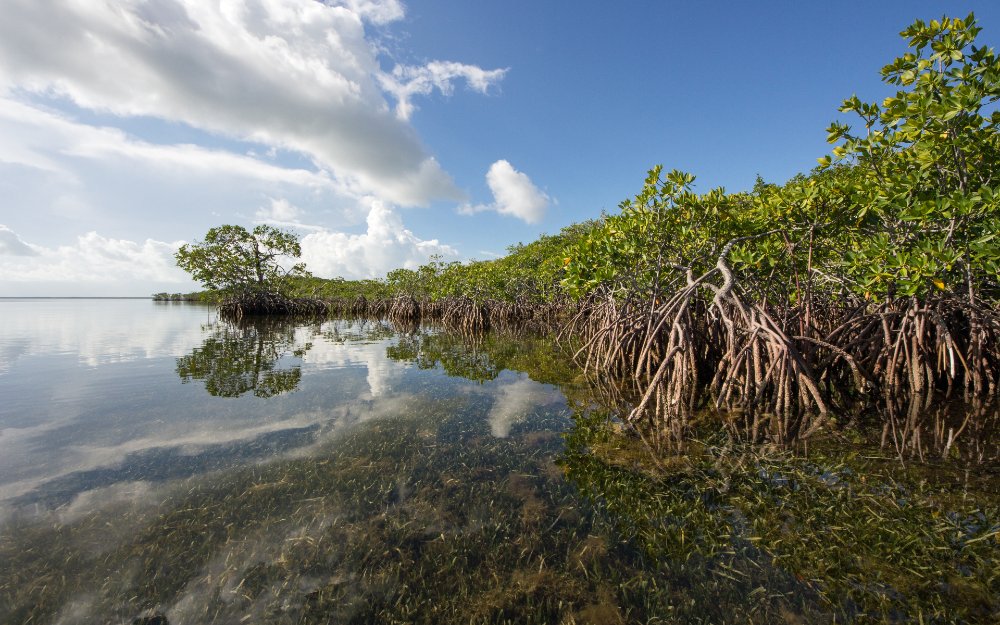 Module 3: Connecting to Nature
More than 4 million people live in Miami, but not everyone feels a strong connection to the water around us. Understanding your place in the world and how to make a positive impact on your direct surroundings is a part of being an environmental steward. This module focuses on the chemistry behind the microplastics that are slowly taking over the world; the distribution and abundance of the dolphins that live in Biscayne Bay; and how to create an environmentally conscious science fair project.
Throughout this lesson, students will learn about a group of water pollutants that can't be seen with the naked eye: microplastics. Students will be presented with the chemical makeup of plastics and will receive a deeper understanding of concepts within physical sciences such as chemical structures, empirical formulas and percent composition of polymers.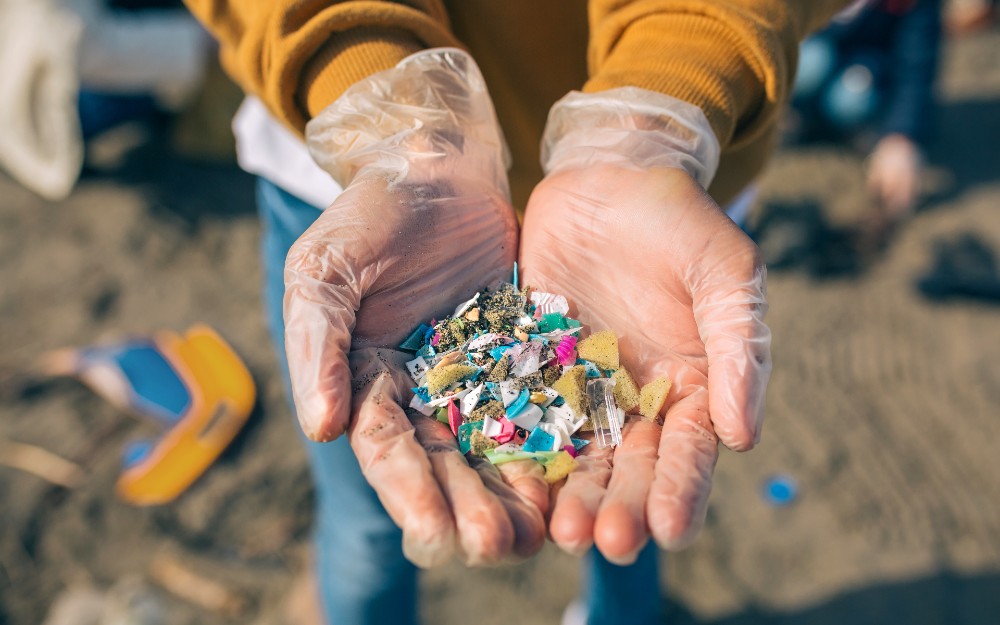 Create Connections
Ready for more? We offer many ways to engage with our research.
Standards-aligned programs create a more immersive experience for your students and enhance the learning outcomes of Mission Inspire.

Our professional development camp guides educators in making curricula that connect students with real university research.

Free activities and resources connect learners everywhere with experts from the nation's fourth-largest public research university.