Module 1: Lesson 1
Scientists use a variety of parameters to determine if a body of water is healthy, how the water may be changing over time and the reasons for the change. This provides resource managers with valuable information to help them decide what actions to take when issues arise. Throughout a classroom-based game, students will learn about different water quality parameters and how each impacts water in a different way. Then students will interpret and analyze data from FIU scientists on water quality and its changes over time.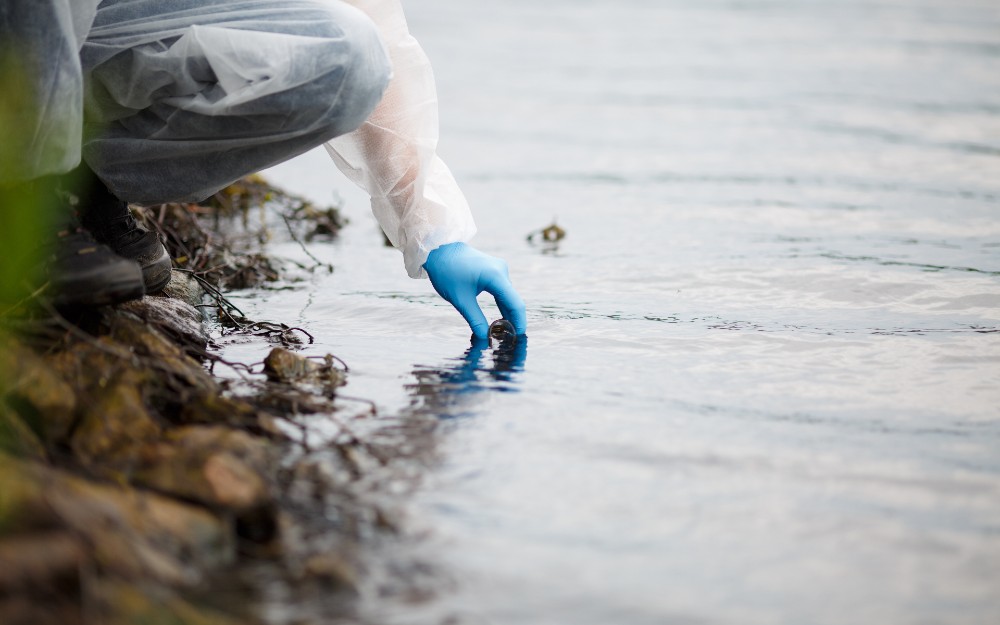 Lesson Plan
Essential Questions: What water quality parameters affect personal and environmental health, and why is it important to continuously monitor them when making policy decisions? Do these parameters change depending on season, climate chance and succession?
Objectives: By the end of this lesson, students will be able to:
Analyze how water quality in surrounding bays, rivers and lakes affects personal health
Explain the general distribution of life in estuary systems as a function of chemistry, geography, light, depth, salinity and temperature
Describe changes in Biscayne Bay that result from seasonal variations, climate change and succession
Discuss the need for the monitoring of water quality parameters in bays, rivers and lakes when making policy decisions
Explain how scientific knowledge and reasoning provide an empirically based perspective to inform society's decision-making
Create Connections
Ready for more? We offer many ways to engage with our research.
Standards-aligned programs create a more immersive experience for your students and enhance the learning outcomes of Mission Inspire.

Our professional development camp guides educators in making curricula that connect students with real university research.

Free activities and resources connect learners everywhere with experts from the nation's fourth-largest public research university.